Micro Needling
Microneedling is a wonderful treatment for lines, wrinkles, scars, stretch marks, and textural irregularities. A pen-like device tipped with single-use, very fine needles creates thousands of tiny micro-holes in the skin (after using a numbing cream of course). This "controlled damage" forces the skin to create new collagen as a healing response. Over the course of months, skin will look smoother, lines and wrinkles will greatly diminish, and scars and stretch marks will blend better with the surrounding skin.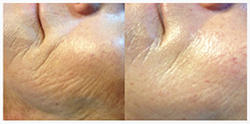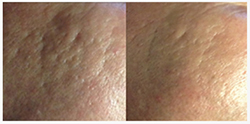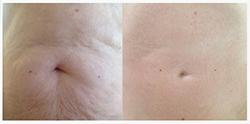 $250 OFF Microneedling Package
There are no products matching the selection.