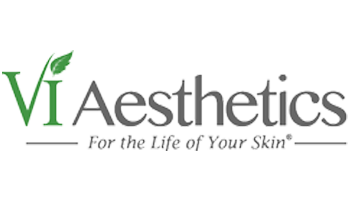 VI Aesthetics is the creator of the first painless chemical peel. Started in 2005, our products were first developed out of the need that a father (Dr. Khalil) had to give his daughter back her confidence by treating her acne. Now our line has become a full portfolio of powerful professional treatments for patients to experience in office, as well as a comprehensive skincare line for patients to enhance and extend the results of their treatments or to simply optimize their skin health.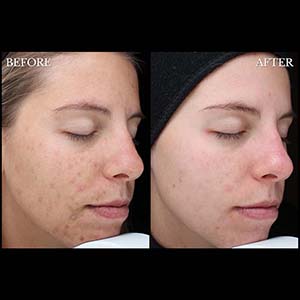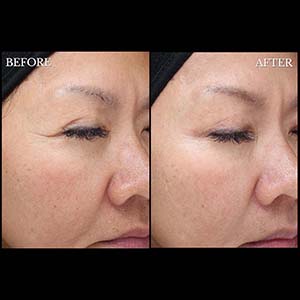 We can't find products matching the selection.
Compare Products
You have no items to compare.
Wish List
Last Added Items
You have no items in your wish list.